Leveraging our expertise to be a one-stop destination for business setup in Qatar
We offer business setup solutions that provide our clients with an end-to-end service on company formation and registration in Qatar. Be it a start-up or an established brand considering cross-border expansion, or an existing one looking for support – we offer comprehensive support with prompt service.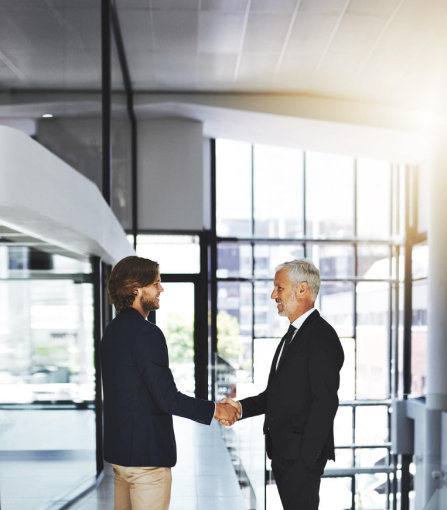 Support for all business types, specialized in international companies expanding to Qatar.
Expertise in setting up businesses in Qatar.
Compliance with local laws & regulations.
Limited Liability Companies, Group Holdings, Local Branches, Joint Ventures...
Committed to being your most trusted partner for documentation and legal requirements related to business setup in Qatar.
STEP 1
Reservation of commercial name and activities
STEP 2
Attestation of foreign documents for official use in Qatar
STEP 3
Articles of association and power of attorney
STEP 4
Legal shareholder agreements