1. Expertise and Experience
Our team of experienced professionals brings a wealth of knowledge and expertise to every project we undertake. We have a deep understanding of the local market and the regulations governing corporate operations, and we leverage this knowledge to deliver tailored solutions that meet our client's specific needs.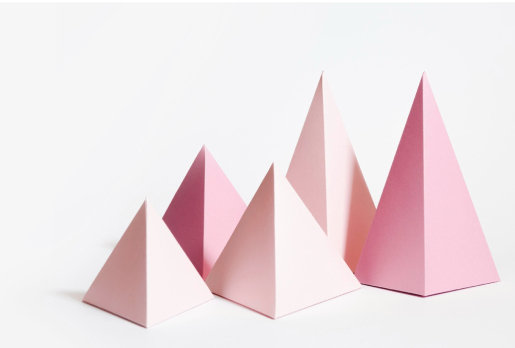 2. Personalized Attention
At Fusion Middle East, we understand that every business is unique, and we take the time to understand your specific needs and objectives. We work closely with you to develop customized solutions that are tailored to your business and designed to help you achieve your goals.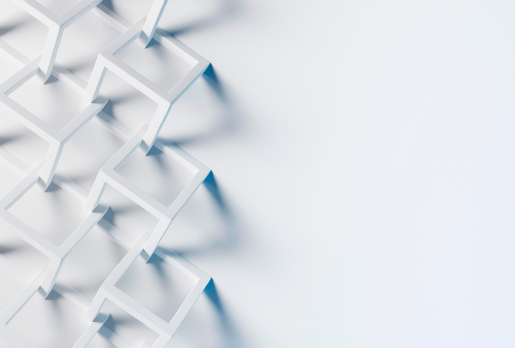 3. Reliability and Trust
We pride ourselves on our reputation for reliability and trustworthiness. We are committed to delivering the highest quality services to our clients, and we do so with integrity, professionalism, and a deep commitment to their success.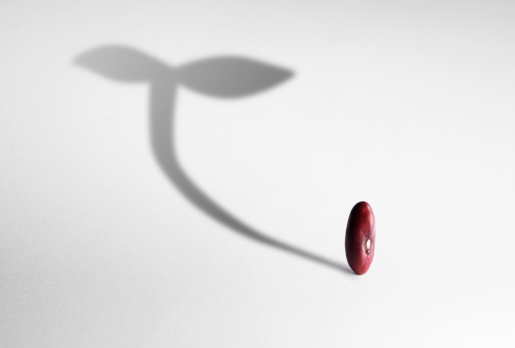 4. Client-Focused Approach
We believe that our success is directly linked to the success of our clients. That's why we take a client-focused approach to everything we do, putting our clients' needs first and working closely with them to deliver the solutions they need to achieve their goals.
5. Efficiency and Timeliness
We know that time is a valuable resource for any business, and we work tirelessly to ensure that our services are delivered efficiently and on time. We pride ourselves on our ability to meet deadlines and deliver results, enabling our clients to focus on what they do best – running their businesses.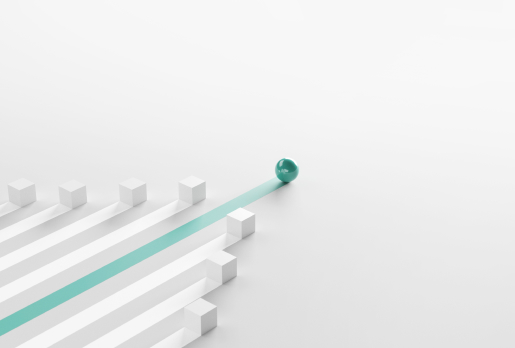 6. Trusted Partner
Over the years, we have built a reputation as a trusted partner for businesses in Qatar and beyond. We have helped countless businesses of all sizes and across a range of industries to navigate the complex landscape of corporate regulations and compliance requirements, enabling them to thrive in the local market.