Beginning of a success story.
As Market Leaders in company formation in Qatar, we understand that setting up your business in a new country has both its risks and rewards. Making it work means minimizing those risks and maximizing those rewards. If you are looking to form a company in Qatar, there are certainly plenty of rewards to be had. But you will need the assistance of a professional if you want to minimize your risks and pave a path towards success.

When forming a company overseas, working out all that needs to be done, can be both arduous and complex. The key to getting it right – the key to making the process that much easier – is to find the right company to assist you. This is where Fusion Middle East comes in. With more than 50 years of combined experience, Fusion Middle East provides the know-how and support essential to company formation in Qatar.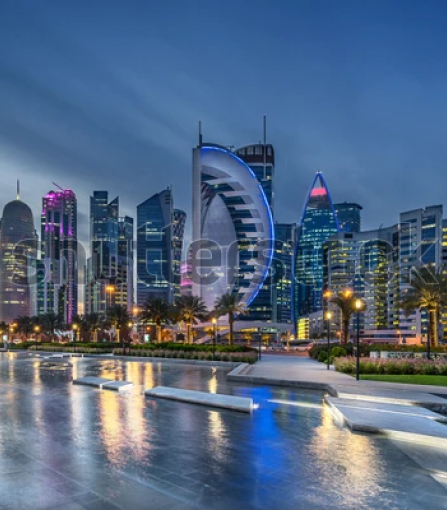 What are the benefits/advantages of local partnership in Qatar?
When setting up a business overseas, these steps can obviously be more difficult to follow. Having a local partner – a professional you can rely on for guidance and support – is invaluable. If you're thinking about starting a company in Qatar, Fusion Middle East is that partner. In fact, we are the local partner of choice for more than 100 companies.
Why is Local Corporate Partnership in Qatar important?
We provide you with local knowledge and insight, helping you to make sure your business adheres to Qatari policies and procedures, while you retain full operational control of your business.
How can Fusion Middle East Help You?
Local Corporate Partnership ensures legal representation of the foreign company. It involves the management of local rules and regulations and the setting up of companies using a Limited Liability Company (LLC) status. Being a 51% shareholder of a business, the focus is to provide reliability and professional guidance to maintain an appropriate and sustainable legal presence of the entity within the country.